April 2018
M
T
W
T
F
S
S
« Oct
1
2
3
4
5
6
7
8
9
10
11
12
13
14
15
16
17
18
19
20
21
22
23
24
25
26
27
28
29
30
Archives
Pitlolly Pines have amazing growth, but most seedlings are not hardy enough here.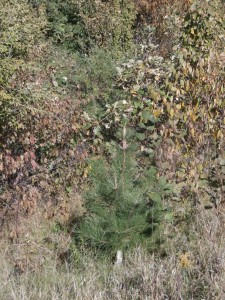 Pitch Pine does not have the hardiness problems of the Hybrid Pine and also has had pretty good growth.
Now that I am growing Pitch Pines, I am realizing my Pitlolly Pines that survive resemble Pitch Pines more than Loblolly Pines.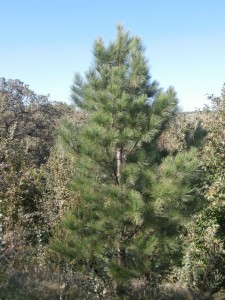 But they are faster growing than Pitch Pines and a little less hardy.   It has been worth getting this Hybrid Pine, as it is my fastest growing Pine.