April 2018
M
T
W
T
F
S
S
« Oct
1
2
3
4
5
6
7
8
9
10
11
12
13
14
15
16
17
18
19
20
21
22
23
24
25
26
27
28
29
30
Archives
The long needled Pitlolly Pine could make some pine straw in a plantation.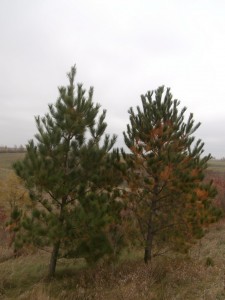 But I only have a few, so will just enjoy their fall needle drop.
Now that I am growing Pitch Pines, I am realizing my Pitlolly Pines that survive resemble Pitch Pines more than Loblolly Pines.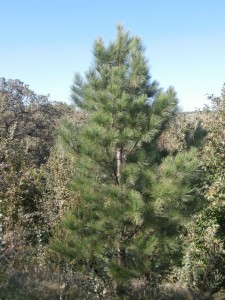 But they are faster growing than Pitch Pines and a little less hardy.   It has been worth getting this Hybrid Pine, as it is my fastest growing Pine.