April 2018
M
T
W
T
F
S
S
« Oct
1
2
3
4
5
6
7
8
9
10
11
12
13
14
15
16
17
18
19
20
21
22
23
24
25
26
27
28
29
30
Archives
A stubby White Mulberry has been in glorious display.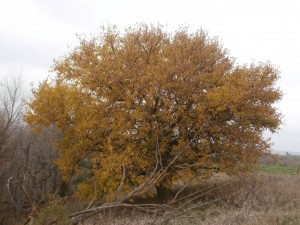 This Mulberry tree is a male and does not fruit.
The Illinois Everbearing Mulberry had a productive year this year and lived up to its name.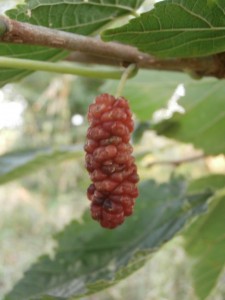 The tree had fruit starting to ripen in June and the last mulberry is getting close to ripe now.
There are many different Mulberry cultivars one can try to grow in Iowa.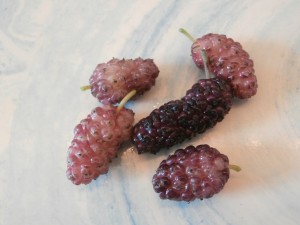 The middle one is from a special selection, while the smaller ones are seedlings that grow around here.