April 2018
M
T
W
T
F
S
S
« Oct
1
2
3
4
5
6
7
8
9
10
11
12
13
14
15
16
17
18
19
20
21
22
23
24
25
26
27
28
29
30
Archives
European Alders are one of the later trees to lose its leaves.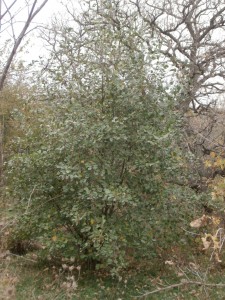 The Alder usually drops its leaves while still green.   This is not a tree for good fall color.
European Alder has fast growth rates.
Though for some reason this is the only one of my European Alders that hasn't died back to the ground.